6 ways to find your perfect retirement living community
Retirement doesn't mean settling down. The right community means a new social life.
Are you looking to relocate to Florida for your retirement? Florida is one of the most popular destinations for retirees because of the warm weather and massive entertainment sectors. It is also sought after because Florida specializes in retirement communities. While there are hundreds of retirement living communities, not every community is the same. Finding one that has a good staff as well as worthwhile features can be difficult. I have created a list of six ways to make the process of finding a fitting community for you easier.
Get a Realtor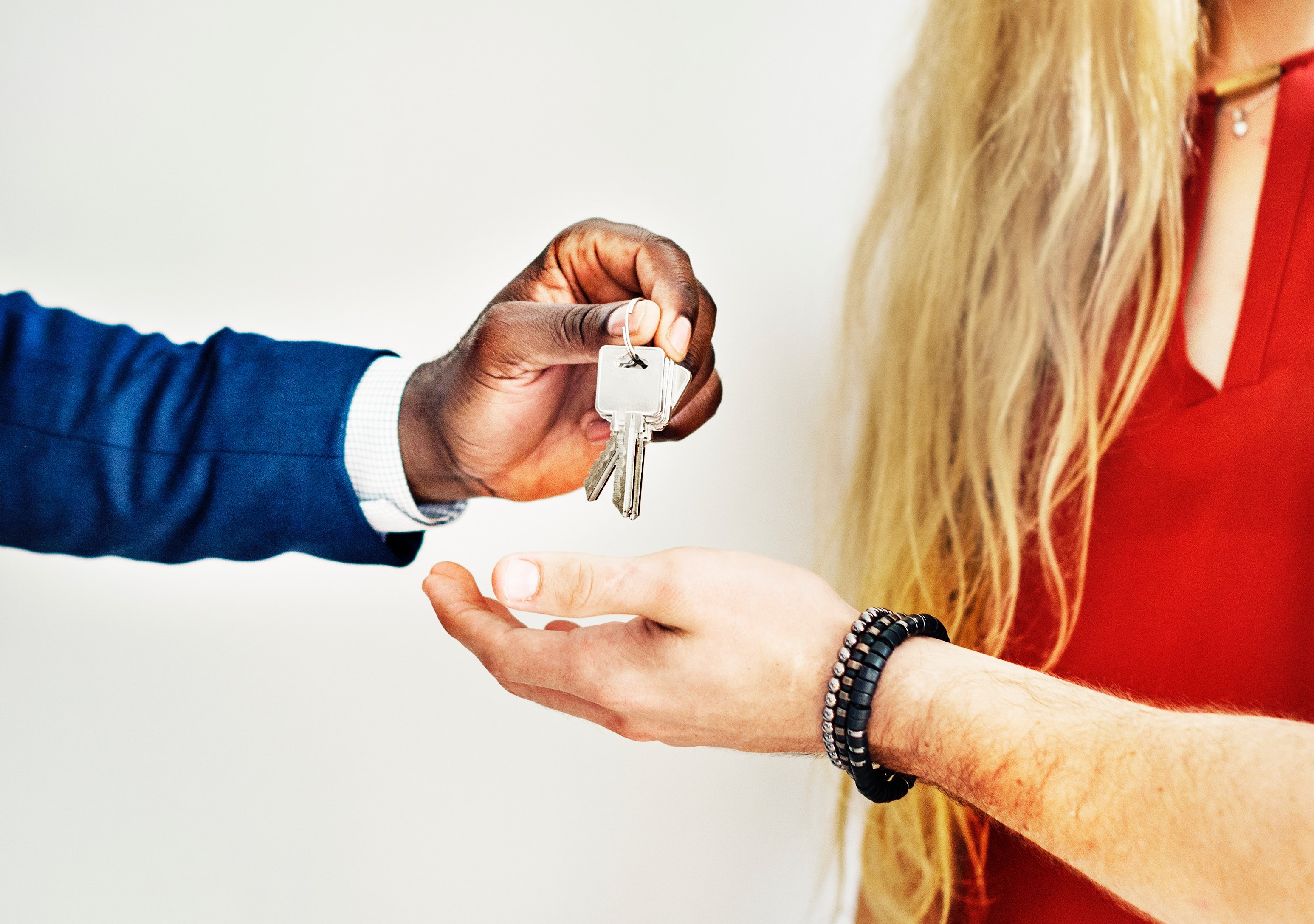 Choosing the right Realtor can expedite the process. A good Realtor knows the Florida areas and can find properties for you faster than you can research. They know the requirements for living in these communities and often have contacts within the industry and access to the newest listings on the market. Your Realtor should be area conscious so they can inform you of up and coming aspects of the area such as rumored businesses, construction, etc. Even if you are moving locally, having a Realtor is valuable to share anything new that comes on the market.
Visit Each Community You are Interested In
Each community has its distinct features, everything from pool access and corresponding classes to shuffleboard and other group activities. They will likely list these features out on their website or flyer but there is no substitute for seeing it in person because, for all you know, it could be unkempt and hardly useable.
You also want to see the actual community in person because seeing the area that it is located in is crucial in Florida. With seemingly non-existent building restrictions, what looks to be a high end retirement community could be located right next to abandoned and overgrown housing.
Living in a retirement community doesn't always necessarily mean living in an area that is designated 55+. There are plenty of areas in Florida that are predominately retirees and still has similar features to that of a 55+ community.
Make Friends with Locals
Making friends is valuable for everything that you do in life, including moving. People say that it isn't always about what you know, but who you know. They're right! Locals have often driven by, if not heard about the retirement communities that you are interested in. They also are occasionally privy to insider information about certain facilities, having known someone who has lived in a retirement community. Perhaps they can give you a rough review of a certain place. Taking to a local is a great option before you go to a Realtor. However, consulting a realtor will get you in the door of many places that you likely wouldn't have known about otherwise.
Consider the Features You Want
The community features that are the highlight of retirement living. In Florida property builders go out of their way to provide the newest entertainment activities for their residents. Once you decide what features you would require to live comfortably, you need to ask yourself how much you are willing to spend for them.
Money always comes from somewhere so if the community has a ton of extra features then you are likely paying for them in your home purchase price and/or your HOA dues. You will need to map out the communities that have your features and don't be afraid to ask for information on them whether from the community itself or your Realtor.
Plan Your Budget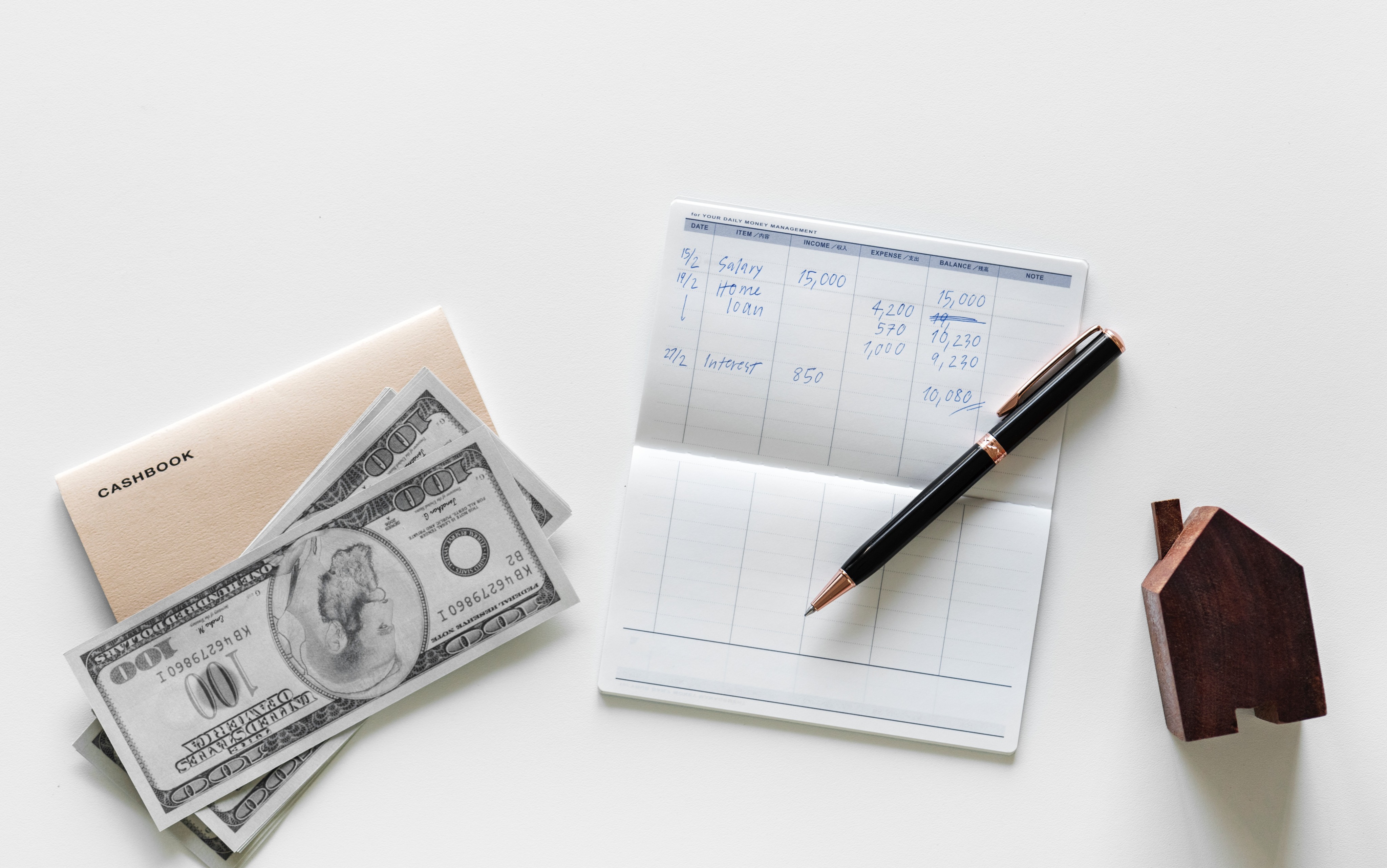 One important aspect of retirement living is being able to go out with neighbors and friends. You don't want to become house-poor, not leaving enough to do the things that you enjoy or need to do. You want to be able to live without too much worry despite which community you move to. You are retired after all.
Some of the most popular retirement areas are located within entertainment districts. These locations are designed to bring retirees together for a good time and plenty of memories. If you question whether or not you can live in the community that you are prospecting without large money problems, go to a financial advisor who can guide you because money is often the biggest deterrent of being able to live in certain areas.
Check the HOA
Many retirement communities have an HOA in order to enforce the rules and make sure the community is maintained well. While some people don't like that there is an HOA in charge of the rules but it is there to protect the community from becoming cluttered and unruly. If you are worries about this then you should look into the rules that they already have in place.
You can also ask other residents how they feel about the HOA. Most residents are open and honest about their HOAs and what they have or have not done for the community. By connecting with people already living in the community you can better judge whether you can follow the rules of the community and whether you would really like to live there.
Finding the right retirement community for you is extremely important. Retirement shouldn't be filled with worry and doubt. You should be able to live happily, make friends, and enjoy the warm Florida whether. The suggestions above will better help you to know what questions to ask and who to ask them to. Never forget, a Realtor will be your best friend in this process and choosing the right one will make your life and your move much easier.