Want a fun place to travel?
Florida is the sunshine state.
I love to travel within my state of Michigan or out of the state. I love traveling when I have time to and Nashville Tennessee and Miami Florida have been my favorites so far. Want to take a random road trip or vacation? Those two places are pretty fun and so I will be talking about my time in Florida!
Florida isn't always Disney World or beaches. You can find some hidden gems for bars to chill or off the wall clubs. Want to take a ride down the ocean drive boulevard on a sunny day - it's quite the sight. Or how about those great malls and eats? The world is your oyster in Florida.
My experience focused on Miami and Fort Lauderdale which was amazing. The vibes, the people it was amazing - and if you haven't been I'd recommend it. I knew once I seen this it was going to be a great trip.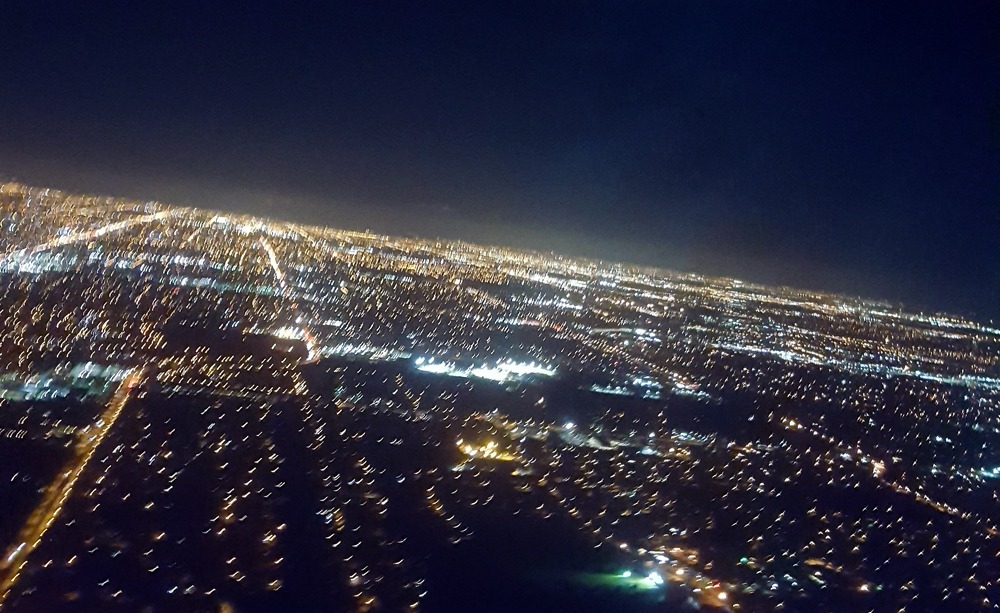 Arriving at night was pretty cool - you could see some of the night life even on a weekday. There were laid back bars and hyped up clubs.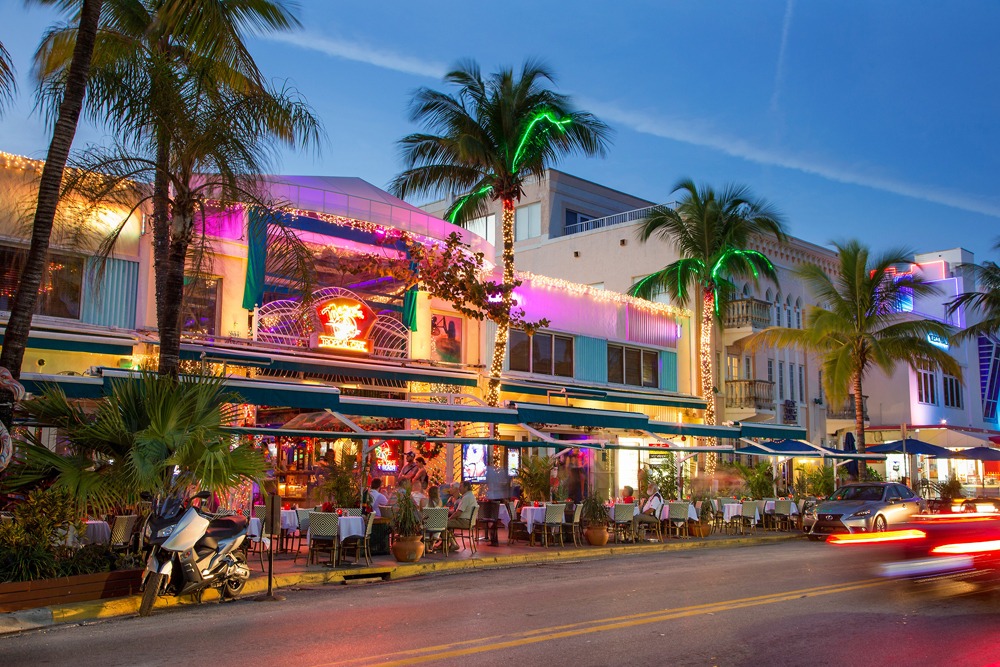 The scenery itself was to die for. I got a tattoo done there and I do not regret it one bit!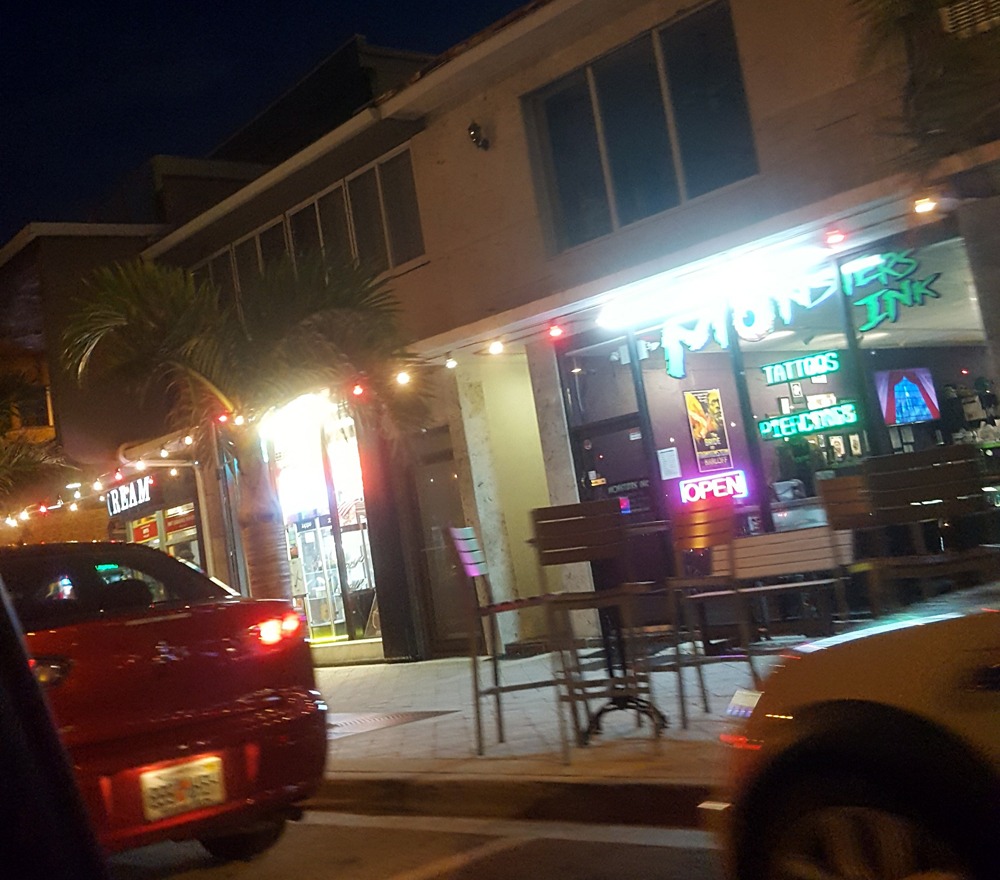 There is a certain part of Miami where people paint graffiti on buildings and they are amazing! The detail and the messages make you stop and think.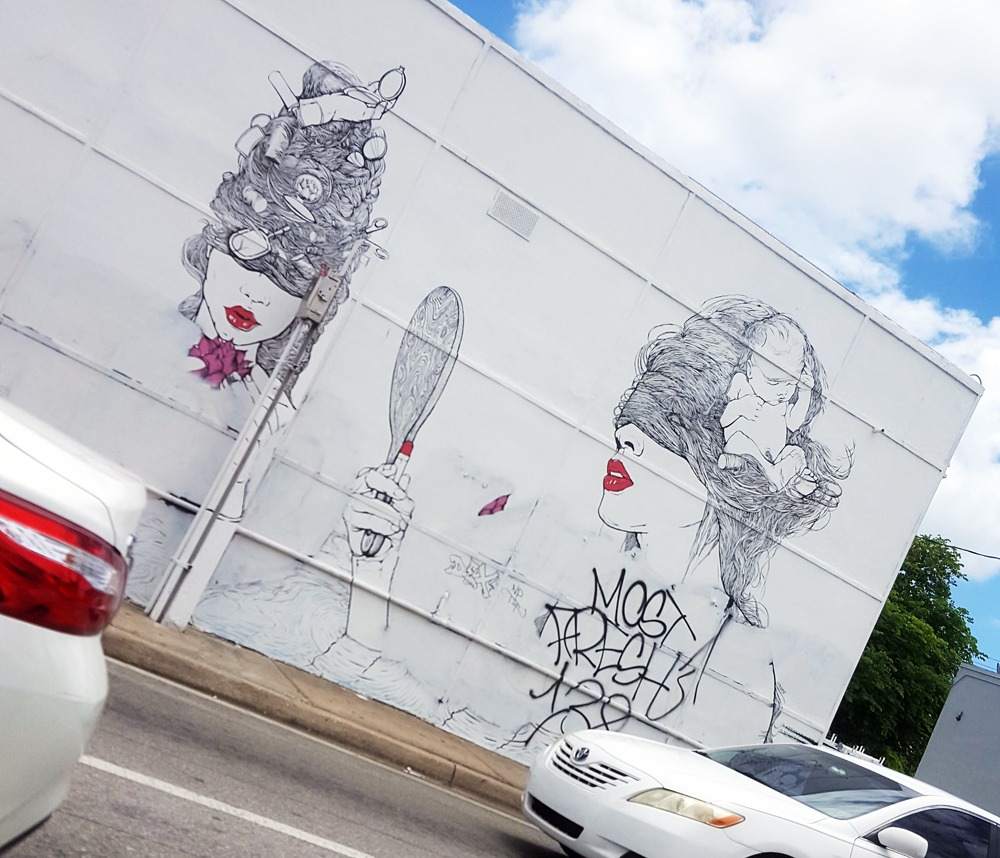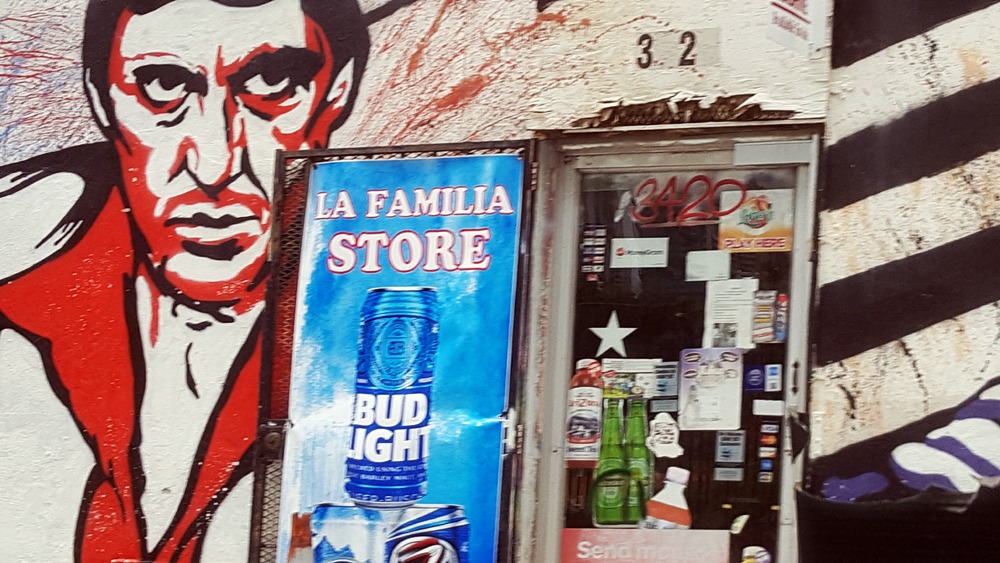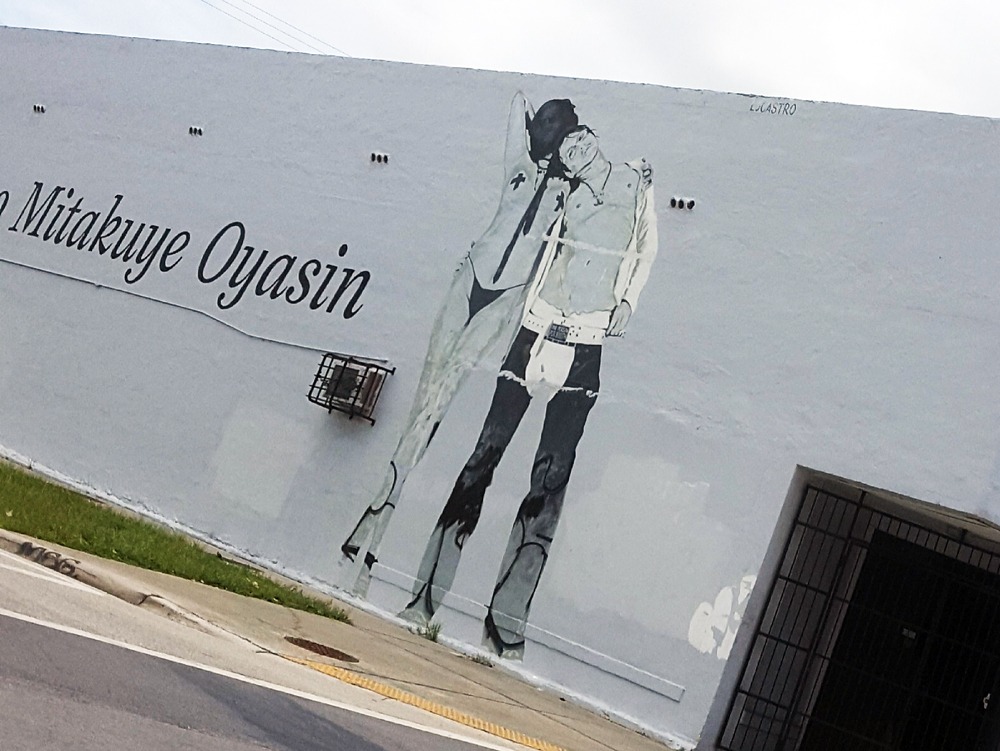 Getting hungry? Food is one of my favorite things. There's a place called Pollo Tropical where you get good food for a decent price and the chicken is cooked in front of you on a big grill, so you know its fresh. Want to try new things? There is a variety of restaurants and bars to eat at. Sawgrass Mills mall and Dolphin mall are my top 2.
When it isn't raining or even when it is, take a ride down the boulevard or park your car walk it. You will not be disappointed I guarantee it. You can find shops, bars, ice cream shops and the buildings will make you go wow.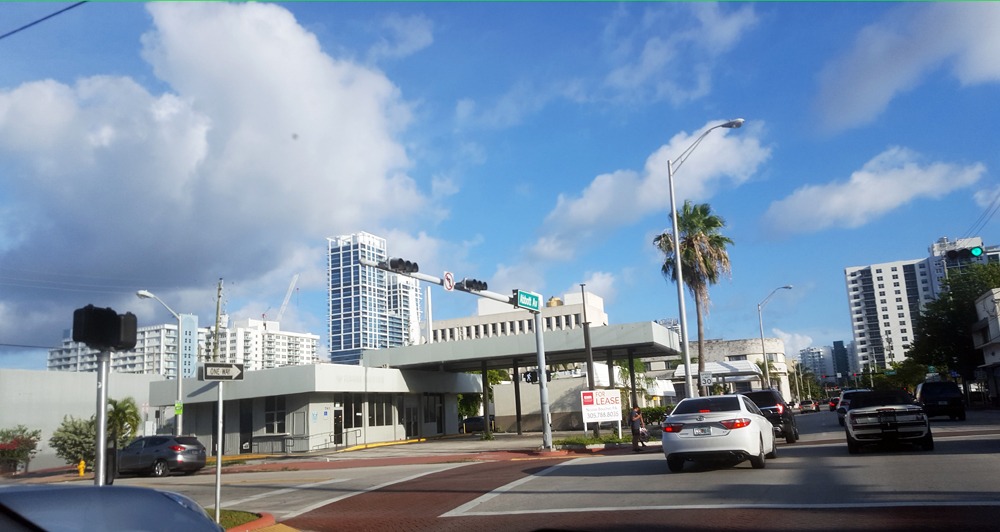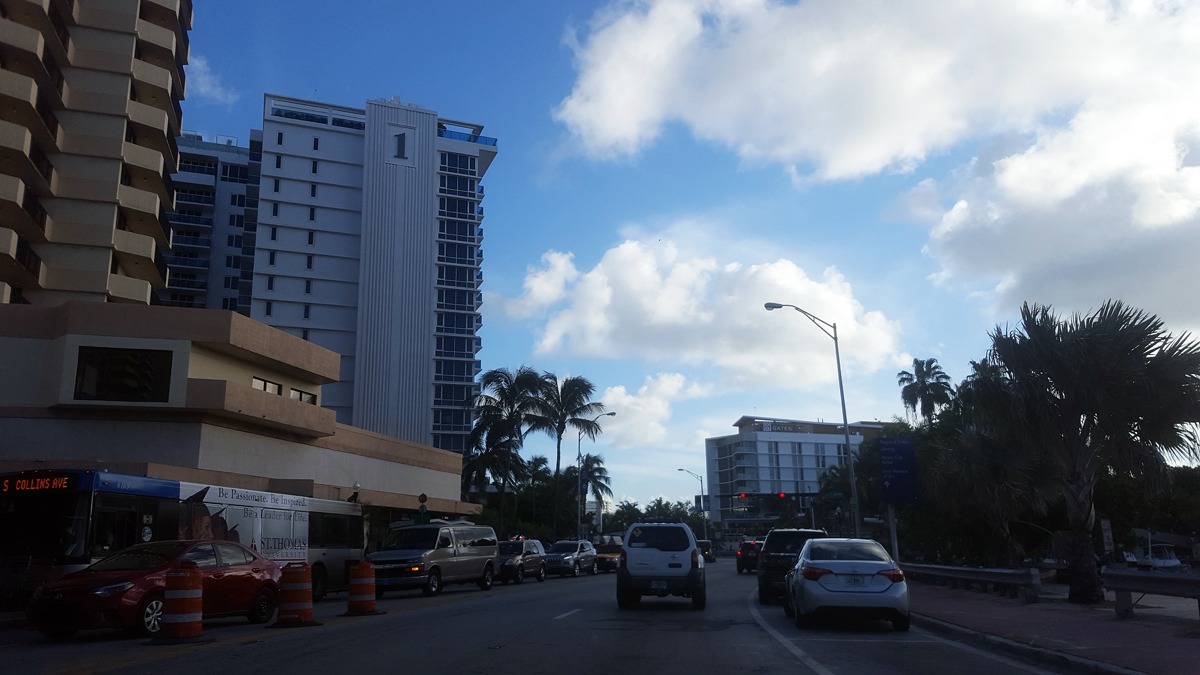 The beach is a nice place to chill if you want to watch the waves crashing and lay in the hot sand and watch the sun set.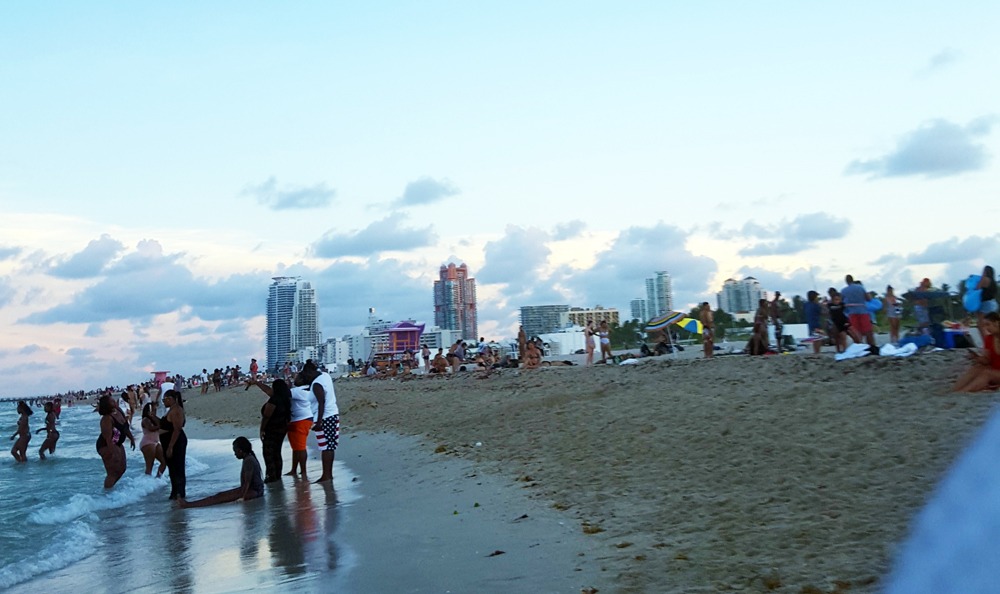 But don't take my word for it. Go out there and see for yourself. Happy travels!